Dr. Kathleen M. Hall Shares a Heartfelt Farewell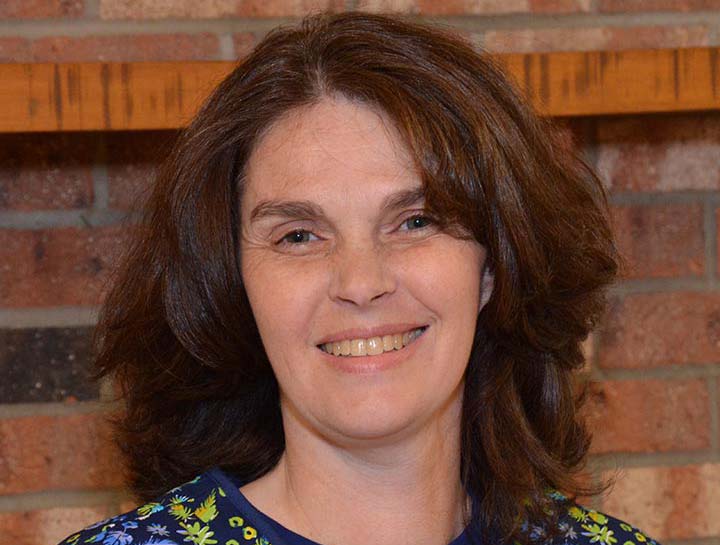 May 10, 2021
Dear Harts Run family,
As many of you may be aware, I have been struggling with a medical condition for the past three years. This condition has made it very difficult for me to continue to practice medicine with the level of dedication and excellence that I expect from myself and that you deserve. After much reflection, I have made the very difficult decision to leave the Harts Run Veterinary Hospital. My last day will be June 5, 2021.
I will be staying on with the VetCor Co (our parent company) working as a relief vet for the local group of hospitals. It is my hope that this will allow me to find a work/life balance more suitable to my current situation. As a consequence, you may see me back at Harts Run on occasion in the future.
I will be leaving you in the very capable and compassionate hands of Dr Elizabeth Ebert-Zavos, Dr Darah Himmelhoch, Dr Kristen Kyle, hospital manager Carol Reichenbaugh and the wonderful technicians and receptionists of Harts Run Veterinary Hospital. Please let me know if there is any way I can assist you in transferring your pets' care to one of these doctors.
It has been my genuine pleasure and honor to have served you and your pets for the last 25 years. Because of you and your dedication to your pets, I have been blessed to be able to practice the highest quality medicine and I am very grateful to you all. As I move on to my new position, I do so with a heavy heart because I will miss seeing you and your furry friends. We have laughed and chatted and sometimes cried together. I will cherish the memories of all we have shared with each other. Thank you for trusting me with the care of your beloved pets.
Sincerely,
Kathleen M Hall, VMD